The Pretentious Cleveland Portrait Artists Last Supper. Photoshop courtesy of Brian Pierce.
Larry Zuzik - The Prince of Pastels. Photoshop courtesy of Brian Pierce.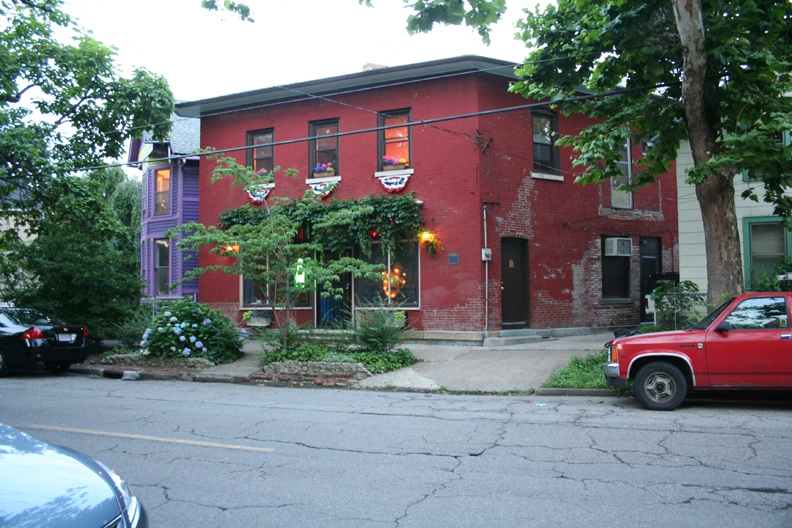 1031 Literary Ave
For over 10 years owners Andy Timothy and LInda Baldizzi allowed us to draw in the back room. We will forever be thankful.
Drawing Danielle Butler 3-23-18 at Forest City Brewery.
The PCPA drawing Jodi Gilmore at Forest City Brewery. 4-6-18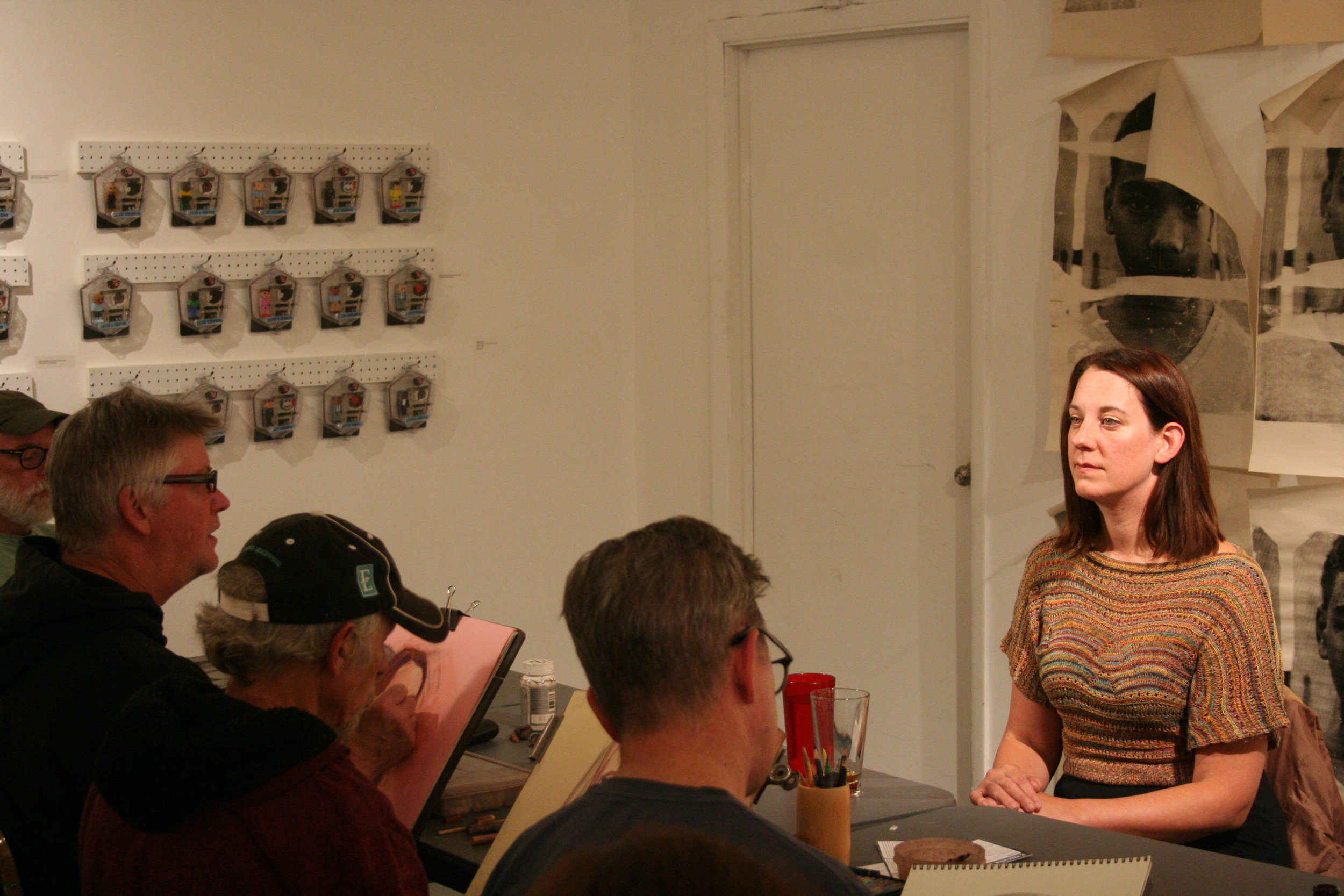 Drawing Jill Corey at Waterloo Arts 10-14-16
Jocelynn Nichelle
Molly Mokros
Rachel Julia Chapman
Dan Fladung
Travis Cook
Model Dan Fladung
During a break while drawing Native American Dan Fladung on January 6, 2012 Jia discovered an early Chinese coin on his ceremonial outfit.
Dan Fladung
Author Mary Doria Russell. Clockwise from the left are: Juan Quirarte, Jennifer Newyear, Jia Wang, Jim Gerber, Joe Nagy, Timothy Herron, Larry Zuzik, Jeff Suntala and Howard Collier.
Les Roberts
Drawing Les Roberts 4-5-13
Larry Zuzik drawing Jim Raden 12-13-13
Jim Gerber and Howard Collier drawing Jim Raden. 12-13-13
Jeff Suntala
Jeff working on one of his watercolors.2013
Scott Nagy by Larry Zuzik
Michael and Jia Wang
Artist Jia Wang and her husband Michael. They have since moved out of town.
Timothy Herron 2013
Co-founder Timothy Herron
Brian Pierce
Co-founder of the PCPA Brian Pierce.
Drawing Anne Lyon at Forest City Brewery 9-29-17
The PCPA drawing Sara Kennedy at Artful Cleveland in Cleveland Heights.
Alan Glazen posing at Sachsenheim Hall on Denison. 12-14-18
Penny and Tillie Averre showing off their drawings of Alan Glazen at Sachsenheim Hall. 12-14-18